DOOG (Hololive fangame)
DooG v1.04
In this update, I focused on improving accessibility and adding some UI enhancements.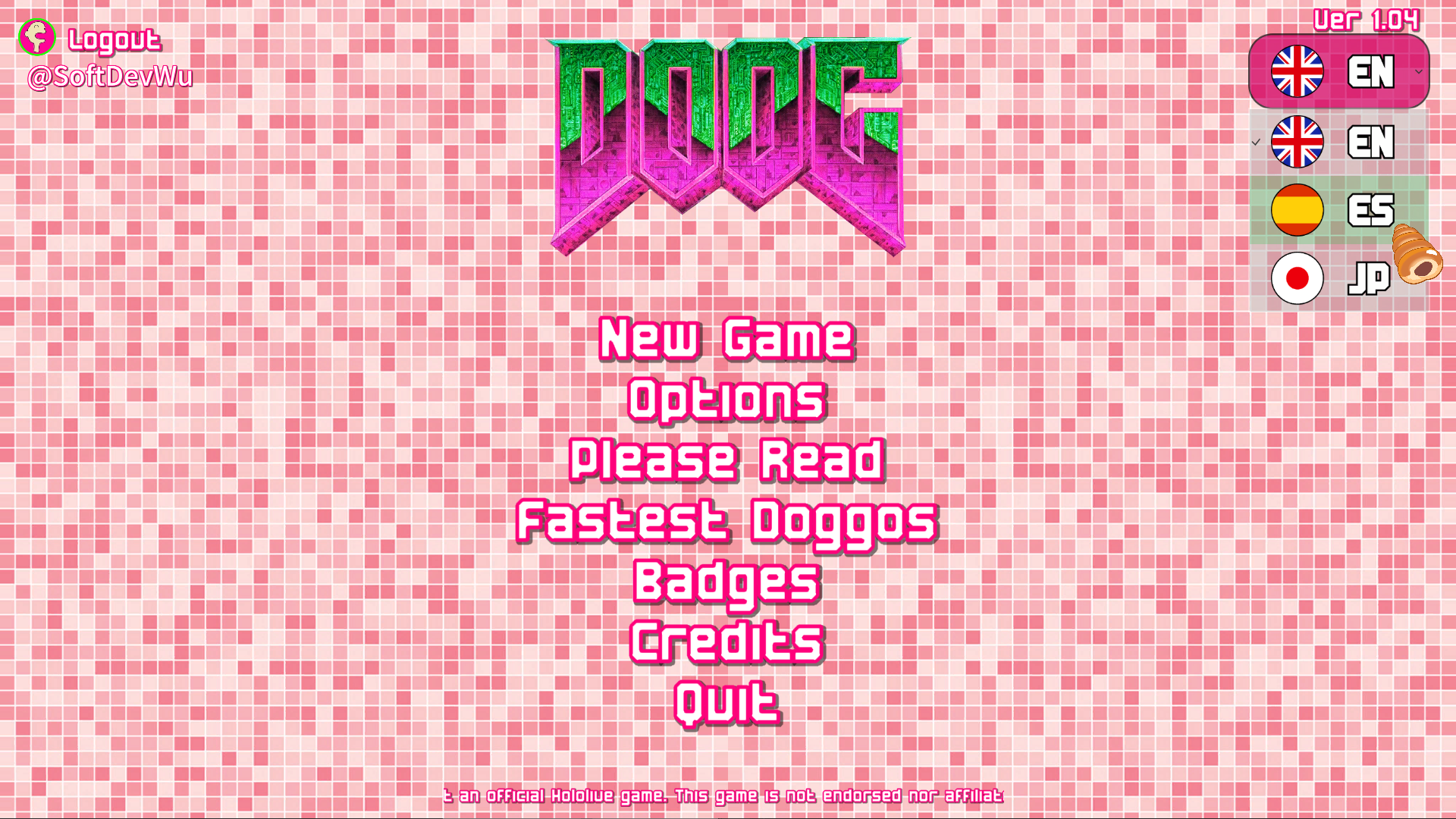 Check out the new god mode Korone portrait lol.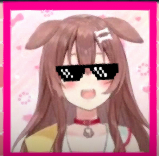 Also fixed a couple of bugs.
New Stuff:
Moved the language selection option to the main menu, to improve accessibility.
Streamlined the new player registration and login process.
Updated Nene poster and pickup item to reflect her new model design.
Made god mode more obvious on Korone's portrait.
Replaced the game controls instruction texts with images.
Changed the order of melee weapon selection to give priority to the Katana if the player has unlocked it. (you can switch between melee weapons by pressing again the number 1 key)
Bug Fixes:
Melee attacks didn't hit enemies when they were too close or at certain angles.
The level restarted if the player tried attacking while in the middle of the resurection animation.
Get DOOG (Hololive fangame)