Riri Rhythm
Progress Report on version 0.3.0
I received some feedback on improving version 0.2.0 and worked on the following during the week:
Implemented a way to quit playing a song and return to the main menu.
Implemented a mouse sensitivity slider that can be adjusted in the control settings menu.
Increased the scroll wheel speed when used to browse through the leaderboard entries.
Added a sound effect that plays when missing a note.
Other stuff I worked on for version 0.3.0:
Fixed a bug that caused a sync issue between notes and obstacles.
Had some progress on the 3rd song map.
Balancing change:

Version 0.3.0 will no longer have a score multiplier when selecting higher game speeds.
This means that the leaderboard scores will be reset when the next version is out. The leaderboard may be reset again while more adjustments are made until version 1.0 is out.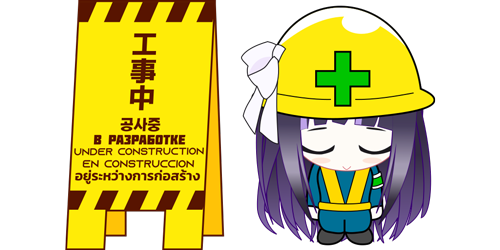 I'm aiming to release version 0.3.0 next week.
Thank you for reading!
If you like what I do, please consider sending a donation, it really helps!
See you next week!