DOOG (Hololive fangame)
DooG updated to v0.88
Progressing through adding effects for all the Hololive members.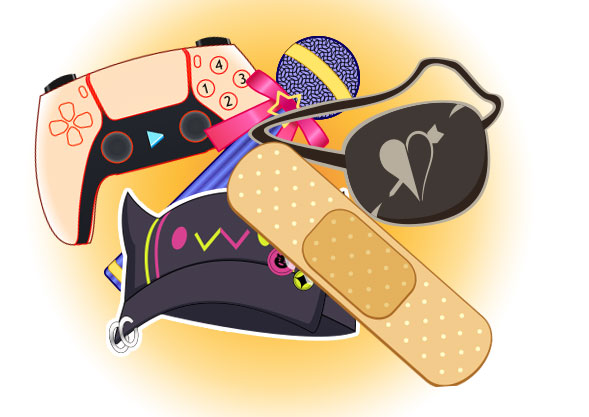 More stats on the level result screen, now more useful for bragging rights lol.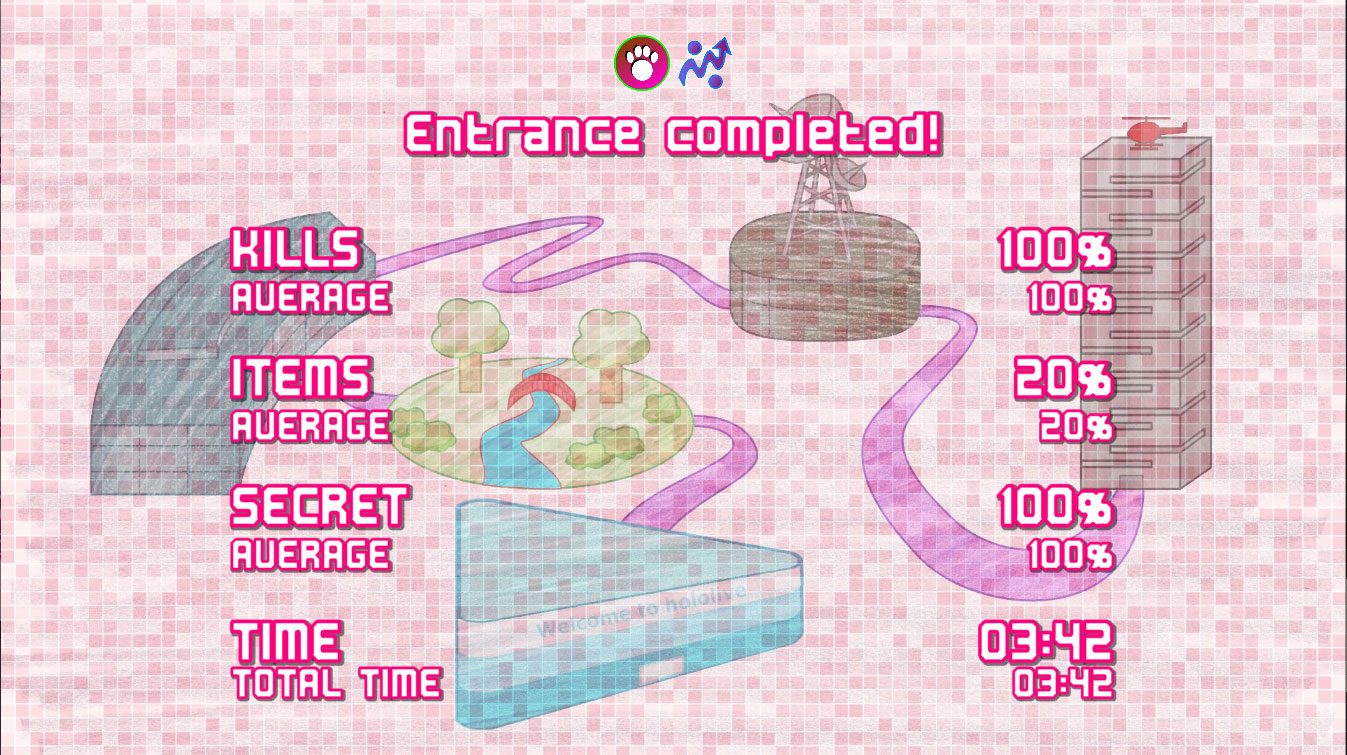 New badges on the top to identify difficulty level and "achievements", such as getting through the game without getting hit or others to flag if you have used some cheats.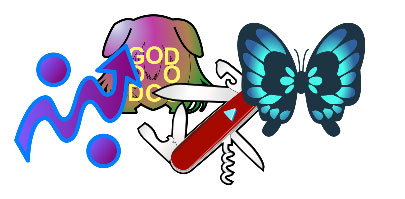 Also, to lower the punishment on players who fall into the hazardous water I've added more safety lifts.
New stuff:
Added safety lifts in level 4.
Added more secret code effects.
Added more stats on the level result screen because, who doesn't like more stats?
Added badges at the top of result screen to display difficulty level and more.
Bug fixes:
Korone keyword now also resets bonus armor appearance (before it only worked on healing items)
Fixed a bug that allowed entering codes while dead.
Also, try typing "shark" while playing a level. It may take a moment to load if you have slow internet, be patient. Type "music" to play the default level music.
Get DOOG (Hololive fangame)