DOOG (Hololive fangame)
DooG v0.91
Slowly but steadily progressing towards completing what I had planned for the 1.0 version of the game.
The game now has a melee attack enemy, watch out for the mighty slam!
New Stuff:
New enemy: Sea Chicken!
Switched up the weapon pickups in level 3
Spiced up a bit the credits roll
Enhanced a couple of secret word effects!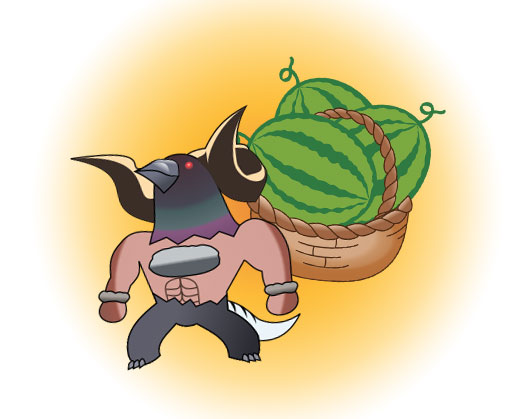 Bug fixes:
Fixed a bug with a missing Broccoli sprite
Get DOOG (Hololive fangame)