DOOG (Hololive fangame)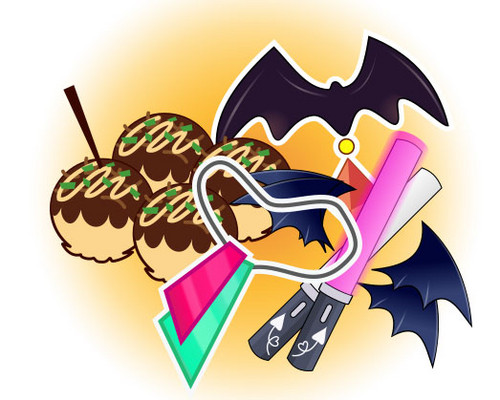 Doog Updated to v0.92!
The online leaderboard is ready! I hope it doesn't break in the short term...
The leaderboard saves best times/kills/items/secret per level and per game run. Best scores are not saved if any cheat is activated (such as invulnerability). Also added some small details and fixes in the game.

To use the leaderboard you need to register and login to the server. It supports japanese text for player name (hopefully this doesn't break).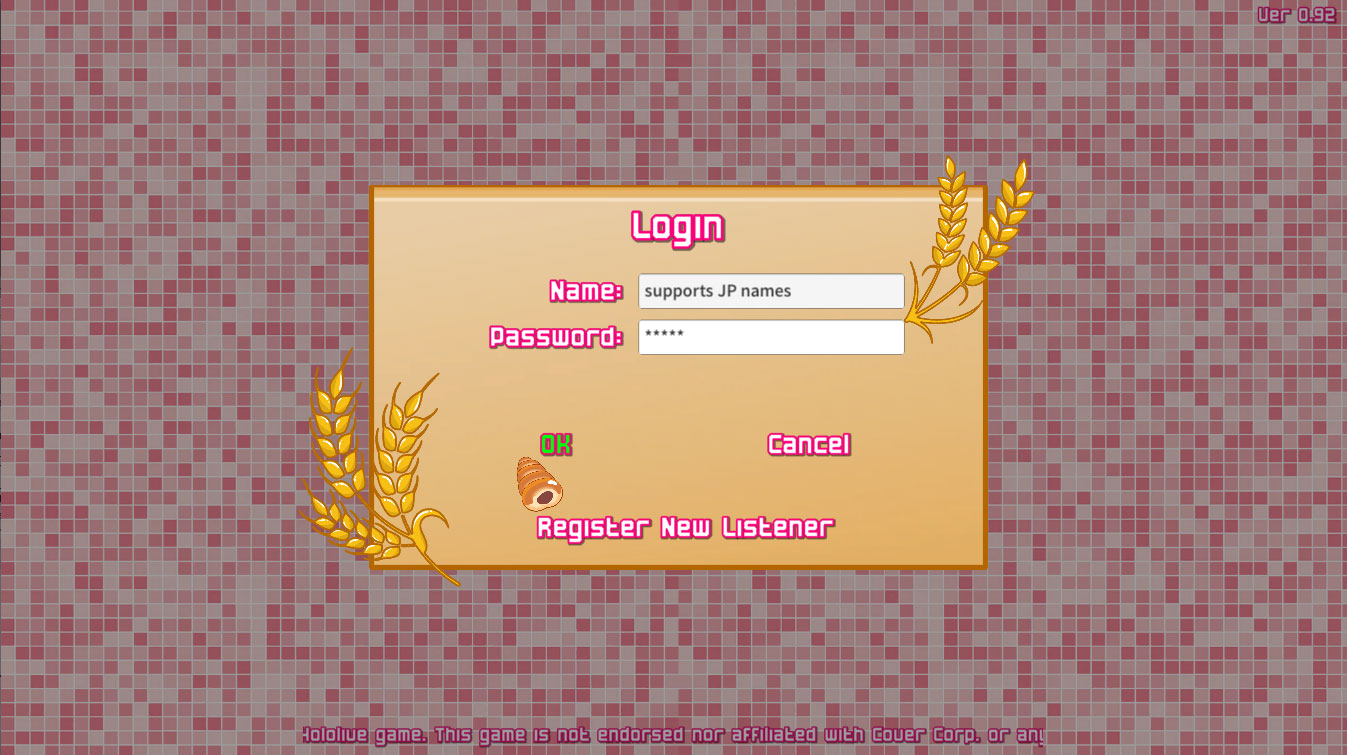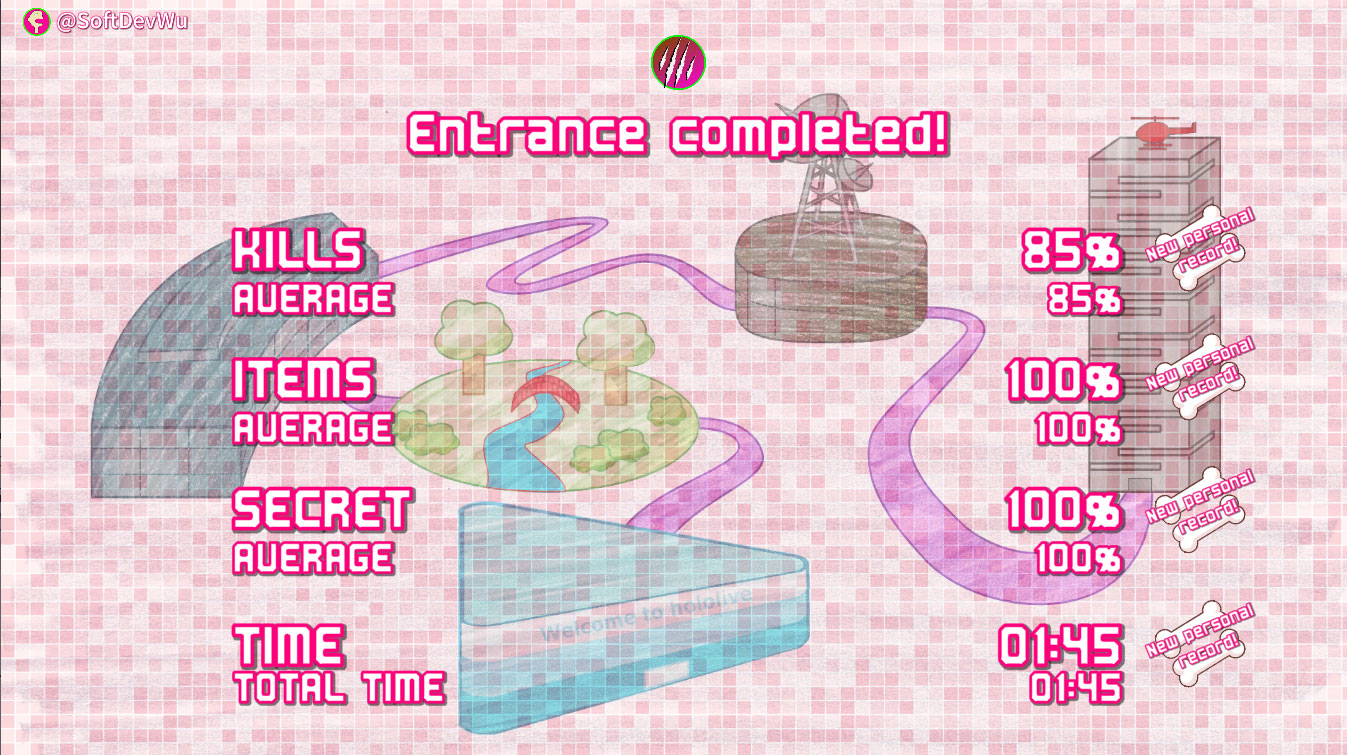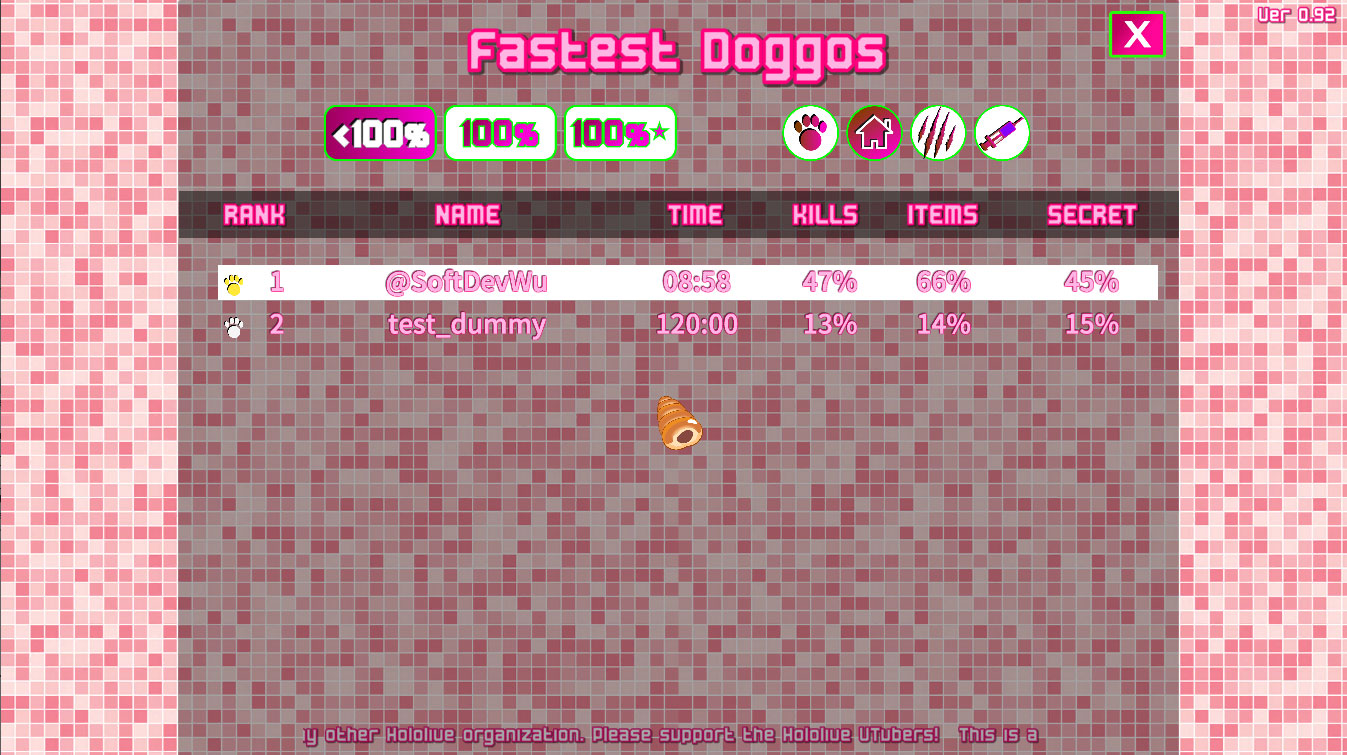 Also... try calling for the Hololive resident necromancer if you died. (FYI: this counts as cheating)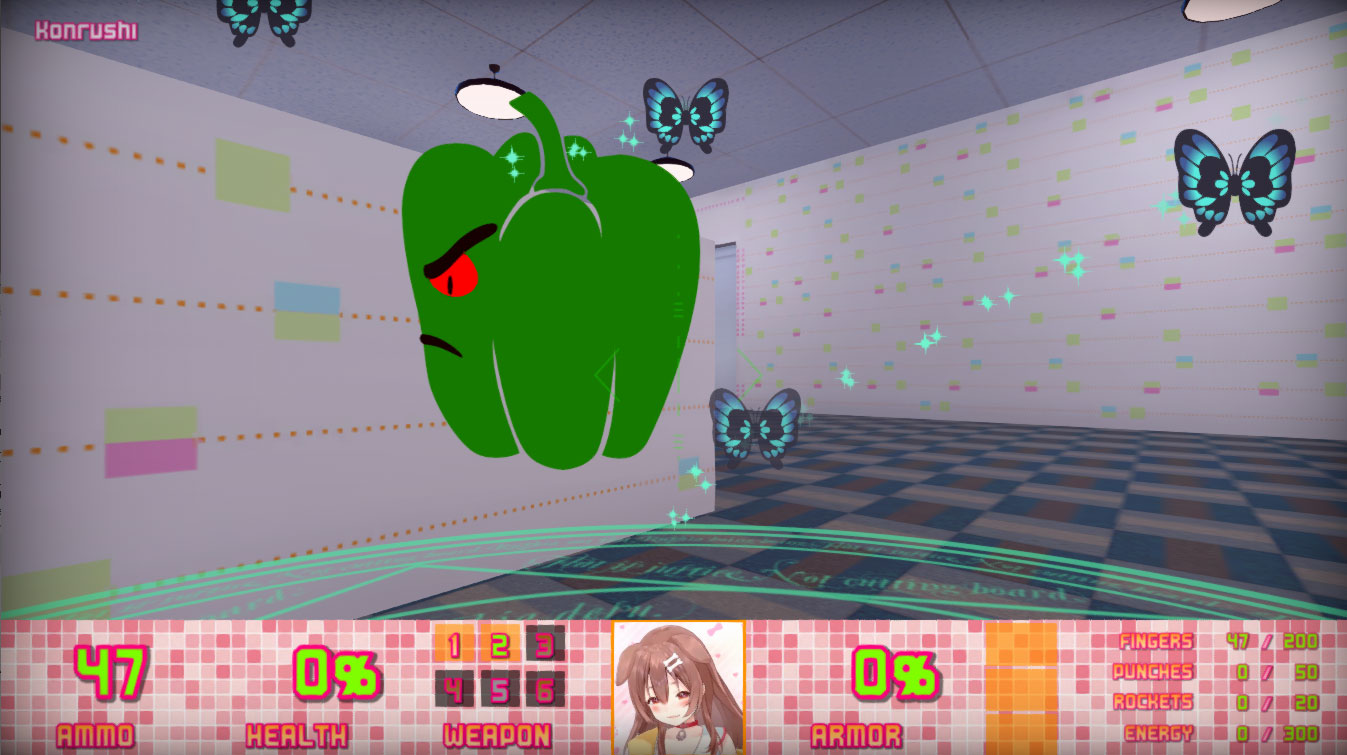 New Stuff:
Online leaderboard tracking full run and per level stats. (login to use)

The ending credits can be sped up by keeping pressed any key.

After the ending credits the game will show your best run placement in the leaderboard.

Enhanced some secret word effects.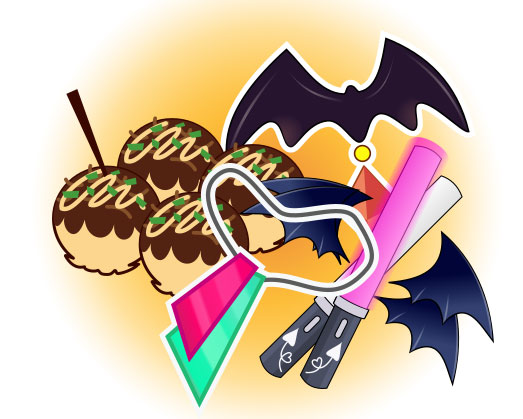 Bug fixes:
Fixed a bug with the scrolling text on the main menu.

Fixed a bug with an effect not hiding onscreen messages (such as tutorial text).

Asacoco visual effect was missing in one game level.

Get DOOG (Hololive fangame)