DOOG (Hololive fangame)
DOOG Online scoreboard is back!
---
DOOG Online leaderboard is back!
After a couple of hectic and stressful days I've managed to replace the online leaderboard server.
The good news is that it should be stable enough not to die even under high load.

The bad news is that all previous leaderboard scores and player data was lost. I guess it is part of the learning experience and an important lesson in my gamedev adventure.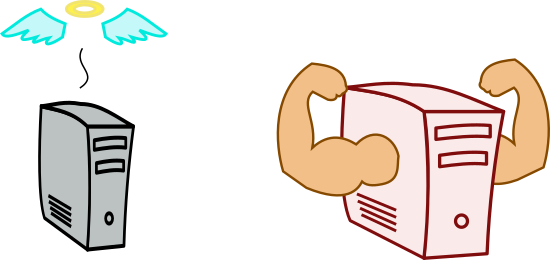 In other news, I'm accelerating work on the Downloadable Windows version to have out as soon as possible, as I realized the performance improvements make a lot of difference when trying to speedrun the game.
As always, I'll post on Twitter when it's available! Please follow me there if you haven't done so yet!

Get DOOG (Hololive fangame)