DOOG (Hololive fangame)
DooG Windows downloadable version available now!
---
DooG v0.95 and Windows Downloadable version released!
DOOG's Downloadable Windows version is now available!

This version has improved performance compared to the browser WebGL build, as well as higher fidelity graphics.
To download the Windows version, please scroll to the bottom of the game page and click on the Download button.

Also updated the game version to v0.95 with some new additions and fixes.
Please let me know if you find any bugs or have any problems with the new version!
New Stuff:
Added new secret word effects.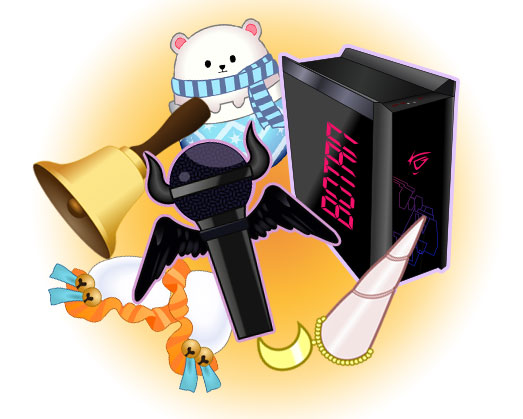 Windows downloadable version.
Bug fixes:
Hopefully fixed the occasional falling-through-floor bug.
Get DOOG (Hololive fangame)